Q&A for Implementing the Resolution Reporting (CIR Package)
Salvus Team
The Central Bank of Cyprus (CBC) is in the process of implementing the Resolution of Credit Institutions and Investment Firms Law of 2016 ("Law 22(I)/2016") which transposes the provisions of the Bank Recovery and Resolution Directive ("BRRD") Directive 2014/59/EU of the European Parliament and of the Council of 15 May 2014. The European Commission Implementing Regulation (EU) 2018/1624 of 23 October 2018, ("the CIR"), laid down the EBA technical standards in relation to the procedures, forms, and templates for the provision of information of resolution plans for credit institutions and investment firms.
Our team is in the final stage of testing1 the submission of the CIR package in XBRL format with the Central Bank of Cyprus (CBC).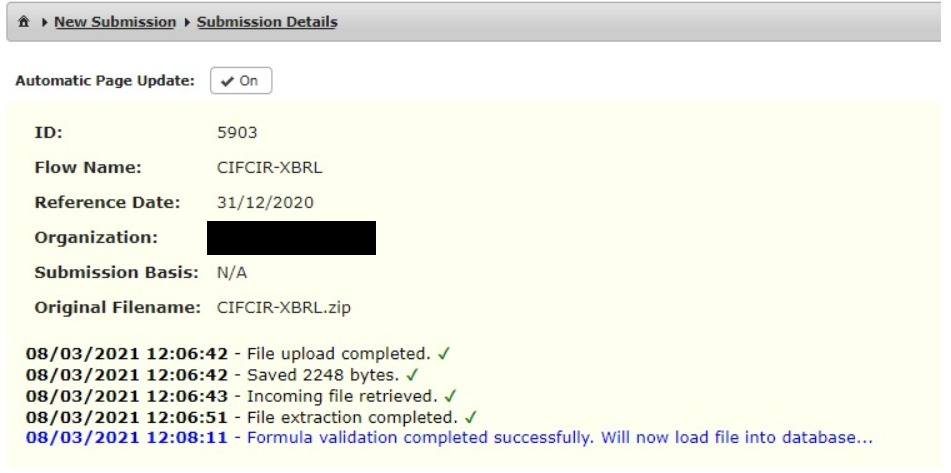 In this commentary, the Risk and Compliance specialist team at SALVUS summarizes our answers, to the most frequent questions we received from our Clients related to the implementation of the CIR package.