LICENSING, COMPLIANCE & INTERNAL AUDIT
We are always ready to serve you find the best solution, even for your most complicated need.
Welcome to Salvus Funds, a boutique advisory devoted to its clients, associates and partners.
Our team carries vast experience in all matters of licensing, operations, compliance, risk management and internal audit for Electronic Money (EMI) and Payment Institutions, investment firms and investment funds.
Our primary goal is to understand your specific challenges and overcome them working together. We look at every task from different perspective and that enables us to find solutions for you. Thus, we style ourselves as problem solvers. 
#StayAhead is our motto and it encapsulates our attitude and belief in how we should perform for us and for our clients. The idiom is a public pledge that unifies all our brand touchpoints and our source of inspiration for what strive to deliver.
We already mentioned styling ourselves as problem solvers – problem solvers for EMIs, Investment Firms, Investment Funds, related M&A deals, licensing issues and MiFID compliance challenges.
Working with EMIs, investment firms and investment funds, our team carries first-hand experience, in helping senior management and stakeholders with virtually any challenge the business might be facing.
Imagine our involvement ranging from supporting you in building new teams or strengthening existing teams through training and knowledge sharing to providing ad-hoc answers, or procedures and policies as needed.
We have been the go-to people in all matters of operations, compliance, risk management and internal audit. If you are facing any challenge, talk to us, it we will be our pleasure to prove our value.
We are recognised as thought leaders, through the articles we regularly and timely author on key topics.
We are proud to be
Absolute dedication, to even the tiniest detail and supreme quality of work in every project, is what you should expect. And our aim is to exceed your expectations.
Our ethos is the foundation upon which we build everything else. Our degree of knowledge and hands-on involvement allows us to do the heavy lifting for our clients, bringing together associates and partners that are experts in their fields. And as team we deliver. Again, and again.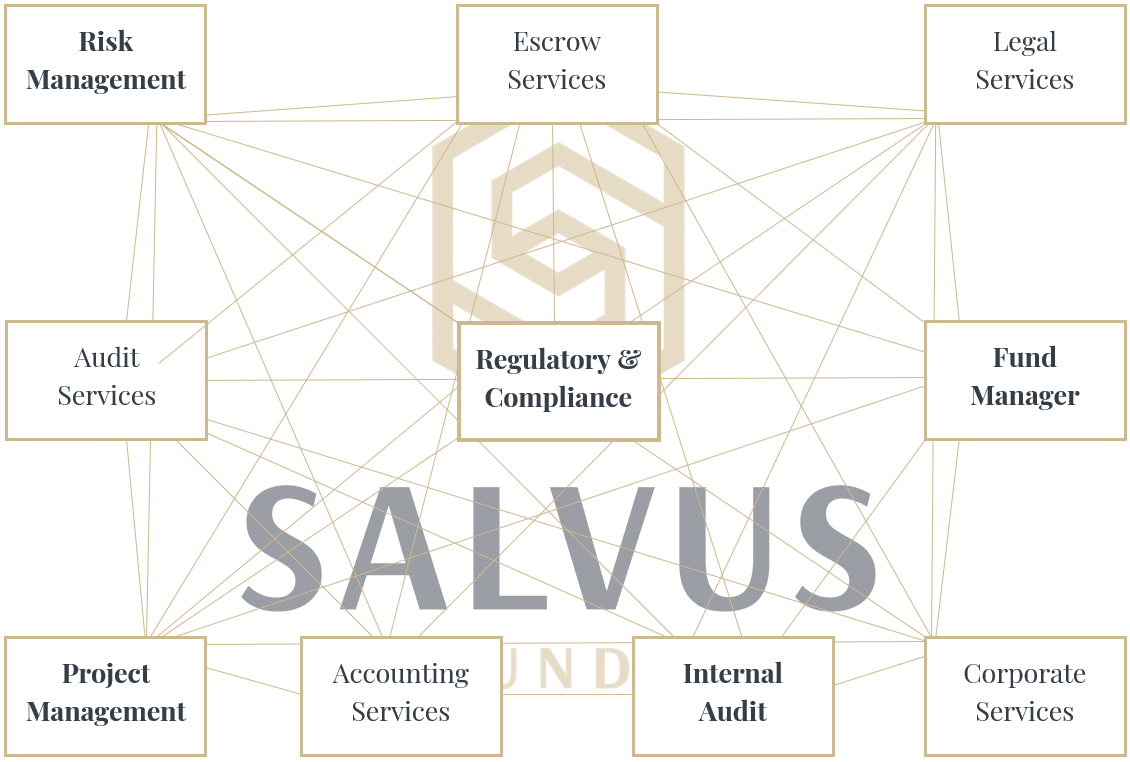 Memberships, Associations & Certifications