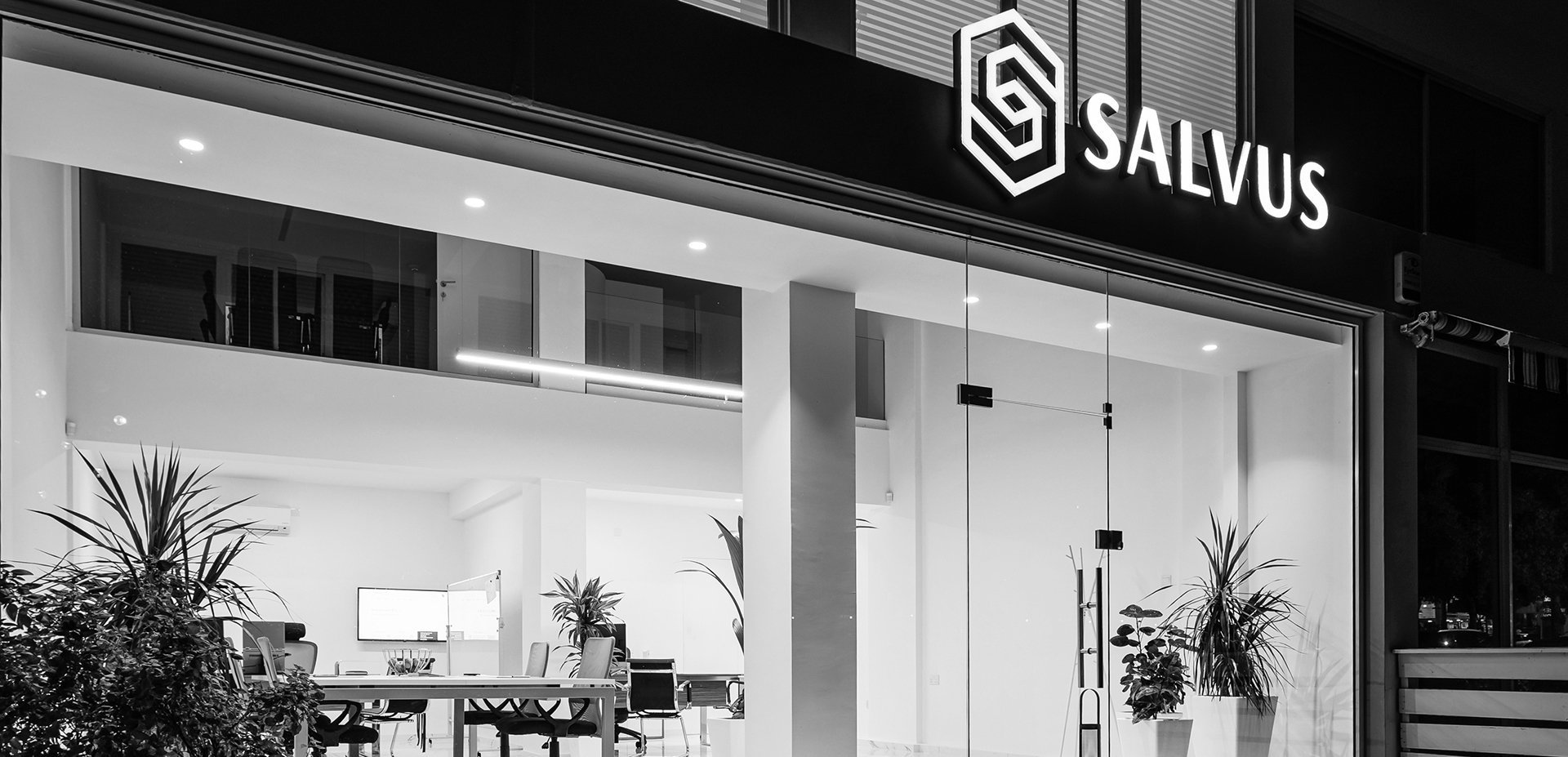 Our team will find a solution to your challenge
Contact us to #StayAhead.
Please send us an email at info@salvusfunds.com or call us at +357 7000 7898 for any inquiries you may have on investment firms, investment funds, crypto-assets service providers or payment institutions. 
SALVUS is a problem-solving platform. Talk to us, we are ready.